We see In Paradisum records as a shelter for the bunch of musicians surrounding us or crossing our path. We want them to be able to develop their ideas further and to experiment, with your help. We're talking about Mondkopf, Somaticae, Low Jack, Qoso, Run Dust...

By joining our "Quiet Room", you allow us to make this idea sustainable.

- you allow us to make plans more easily and launch the production of future releases sooner

- you get all the newest digital releases directly into your inbox, ready for download

- you get 15% off our vinyl records and t-shirts

- we tell you all about what's happening in-between releases

As you may grasp through the music, In Paradisum is mostly inspired by lost paths and forward-thinking music from the past and present, and by attempts to surprise ourselves, to try and approach unlikely music, unknown music, music that could be the future... or music that will just stay a small, weird, but very refreshing disturbance in regard to the aesthetics we are immersed into but sometimes know all too well. The results are made of beauty, and they might be sometimes a bit too weird, too heavy or too naive by regular standards. But one of the thing most exciting to us is the process of challenging our tastes together... Defining our way through the music "that could be", and sharing what comes up in the process.

Through this suscription, we want to keep you updated more often on the life of the label, share special projects, plans for the future, and be sure you won't miss a release.

We started In Paradisum trying to create a space for some songs that we weren't sure would be published any other way, and we didn't think we would get to our 20th release in a few years. It wouldn't be the case without the dedication of those of you who buy the records and stay hungry for what's next.

So thank you - we are looking forward to share more music and more of the life of the label with you guys.
Here's what you get:
All the new music I make

streaming instantly on your mobile device via the free Bandcamp app, and also available as a high-quality download.*

Access to subscriber-exclusive messages:

These back-catalog releases:
A 15% discount on all my merchandise.
The satisfaction of knowing you're supporting me in a sustainable way.
You're a subscriber
Thank you!
* Downloads are DRM-free and available in MP3, FLAC and
more
.
Upcoming release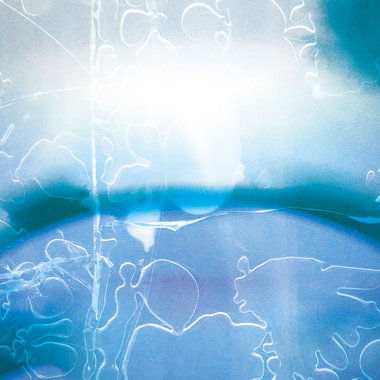 Voltiges